OUR SERVICES.
We create innovative and award-winning brands for startups and execute fresh rebranding for established clients. We specialize in logo design, mark and color palette, packaging, web development, social media personas and the implementation process – everything necessary to perpetuate your company's new image.
Amidst strong competition, it is vital that your brand set you apart. We'll partner with you to create a branding package that connects with your customers intellectually and emotionally. Understanding your need to execute across multiple channels, your brand will effectively convey your organization's value, message, and personality.
brand discovery
competitor analysis
logo design
content development
web design / development
packaging design
print management
social media strategy
Your logo is the face you put forward to the world, your soul's icon. It's not enough to convey your company's mission and identity – you must be seared into the public memory. You've seen our designs. You know our designs. They're among the most iconic and recognizable logos in Beer, Cannabis, and beyond. That could be your logo.
brand discovery
competitor analysis
3 logo variations
revision rounds included
black / white, color options
final files for print / web
When you walk into a store, what do you see? What greets you? How do you know where to go to find what you're looking for? That's web design. Stop putting up barriers and hiding your products! Our tested methods make sure customers stay on your site, find what they're looking for, and purchase it easily. And maybe get them interested in something they didn't even know they wanted.
discovery / user research
competitor analysis
wordpress platform
wireframe / comps
copywriting
photography
design / development
launch / hosting help
Everyone knows social media is one of the most important aspects of digital marketing, but how do you create the voice and assets to unlock the benefits and reach millions of customers worldwide? We help you execute social media marketing that improves brand awareness and loyalty, engages your customers, and serves the bottom line.
post design
scheduled posts
brand exposure
inbound traffic
increased followers
stronger brand presence
targeted campaigns
flexible pricing
PRICING
$250-$1,000+ / mo
First impressions are everything. Same with second, third, and fourth impressions. Having photography and videography that presents you in the best possible light helps create instant rapport with your audience. As an extension of your brand, and a primary way of communicating information to potential customers, thoughtful and creative imagery lends credibility to your organization and develops lasting relationships.
brand development
product description
web content
blog writing
social posts
white papers
targeted campaigns
name and tag development
PRICING
VARIES BY PROJECT
Having professional and personalized photography and video presents you with the opportunity to gain an advantage over your competitors. Clear and creative photo and video demonstrate the credibility of your company and will result in customers trusting your brand as authentic and one they want to support. Your social media presence, website, and other marketing material is the first impression a potential client has of you and your company. Let us help you achieve excellence.
PHOTO
product
social
team
apparel
VIDEO
web video
brand overview
advertising
social video
PRICING
VARIES BY PROJECT
Get a Response Within 24.
We pride ourselves on service and communication.
Send us a note and we'll respond!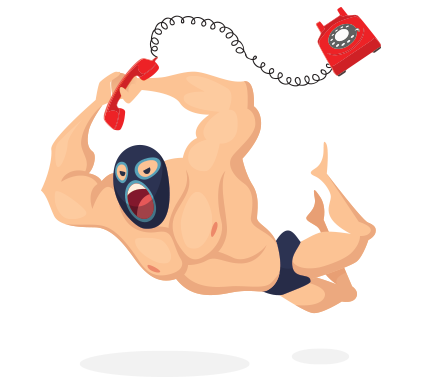 our crew
OF FULL-BLOODED BADASSIANS.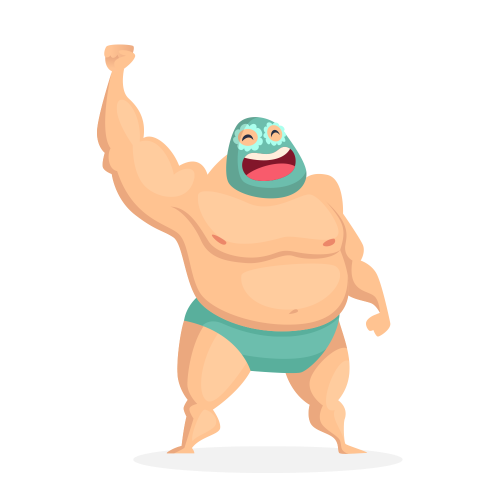 GLEN
master of crayons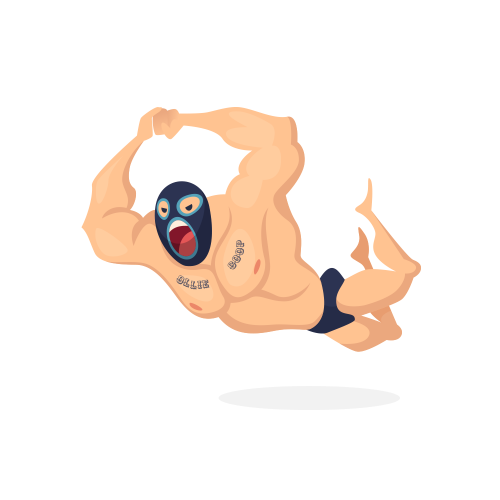 AARON
master of mayhem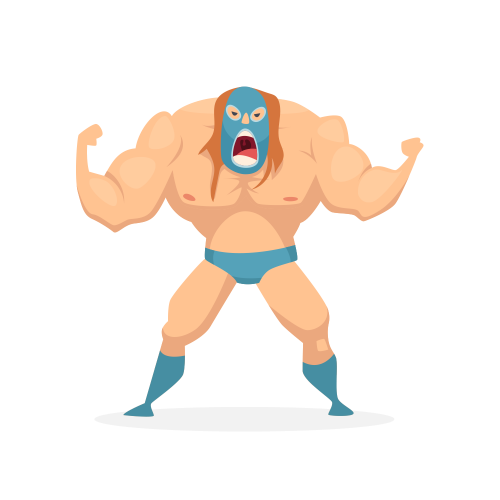 BAY
master web grunt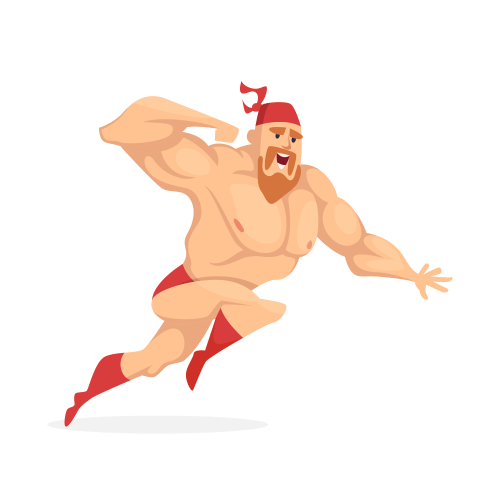 SAM
master of the pen
MATT
master of tech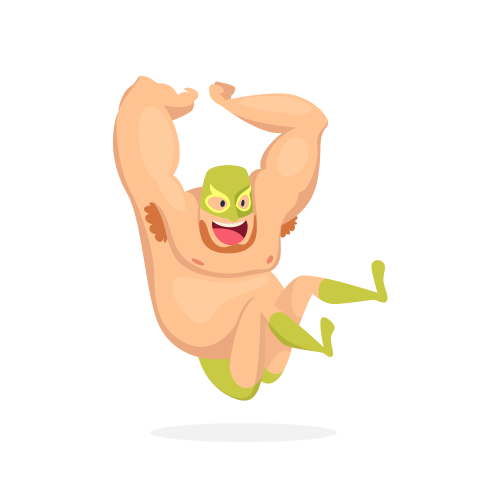 SIMON
master apprentice