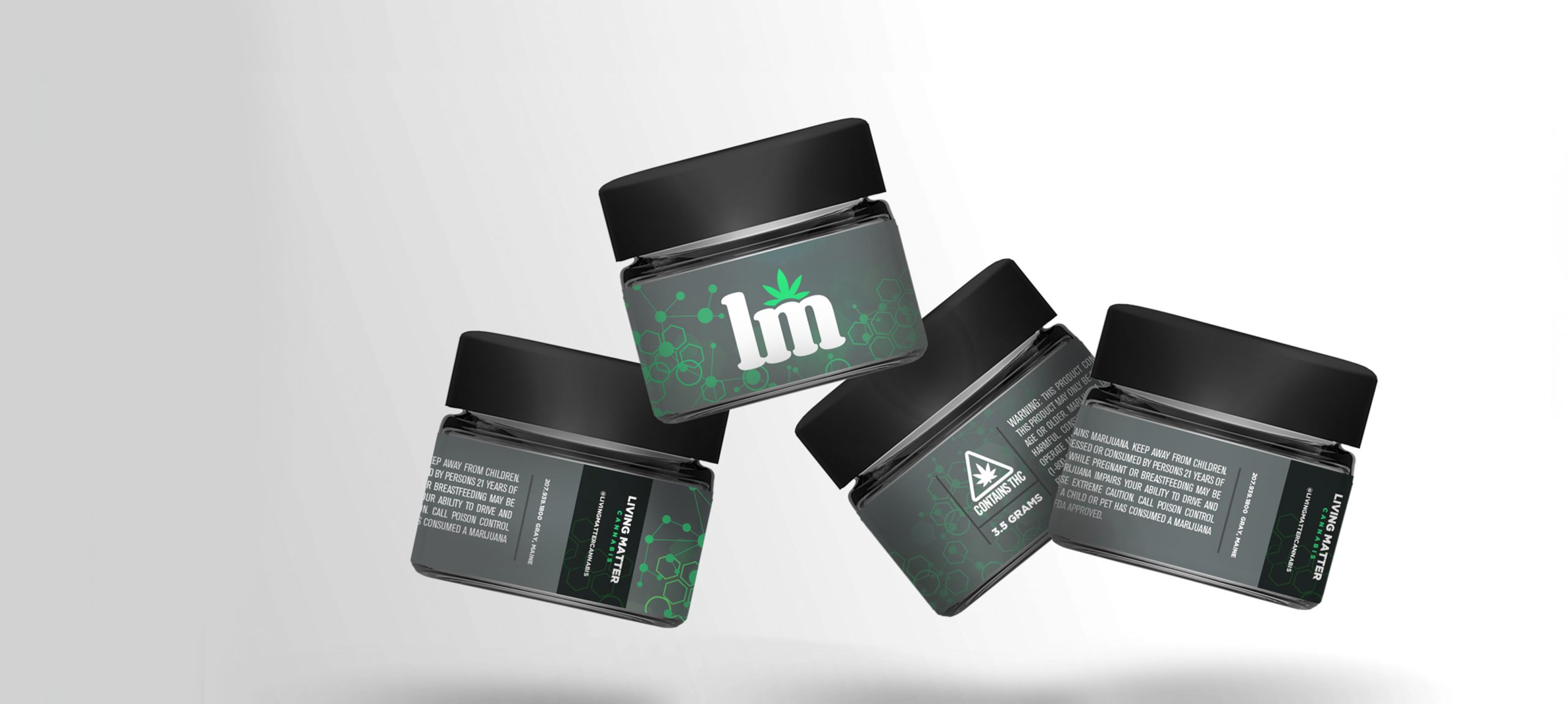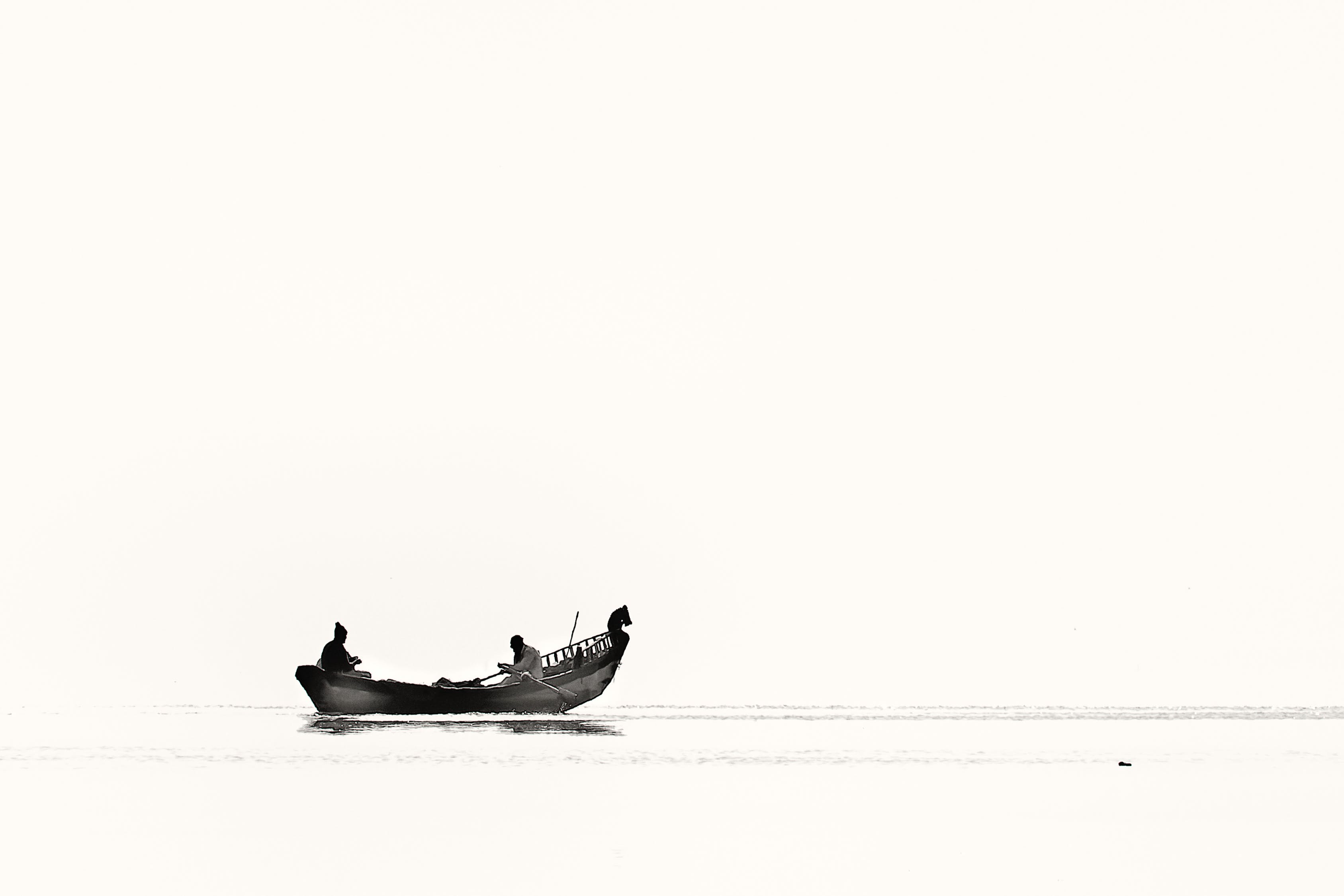 designing
cannabis
brands.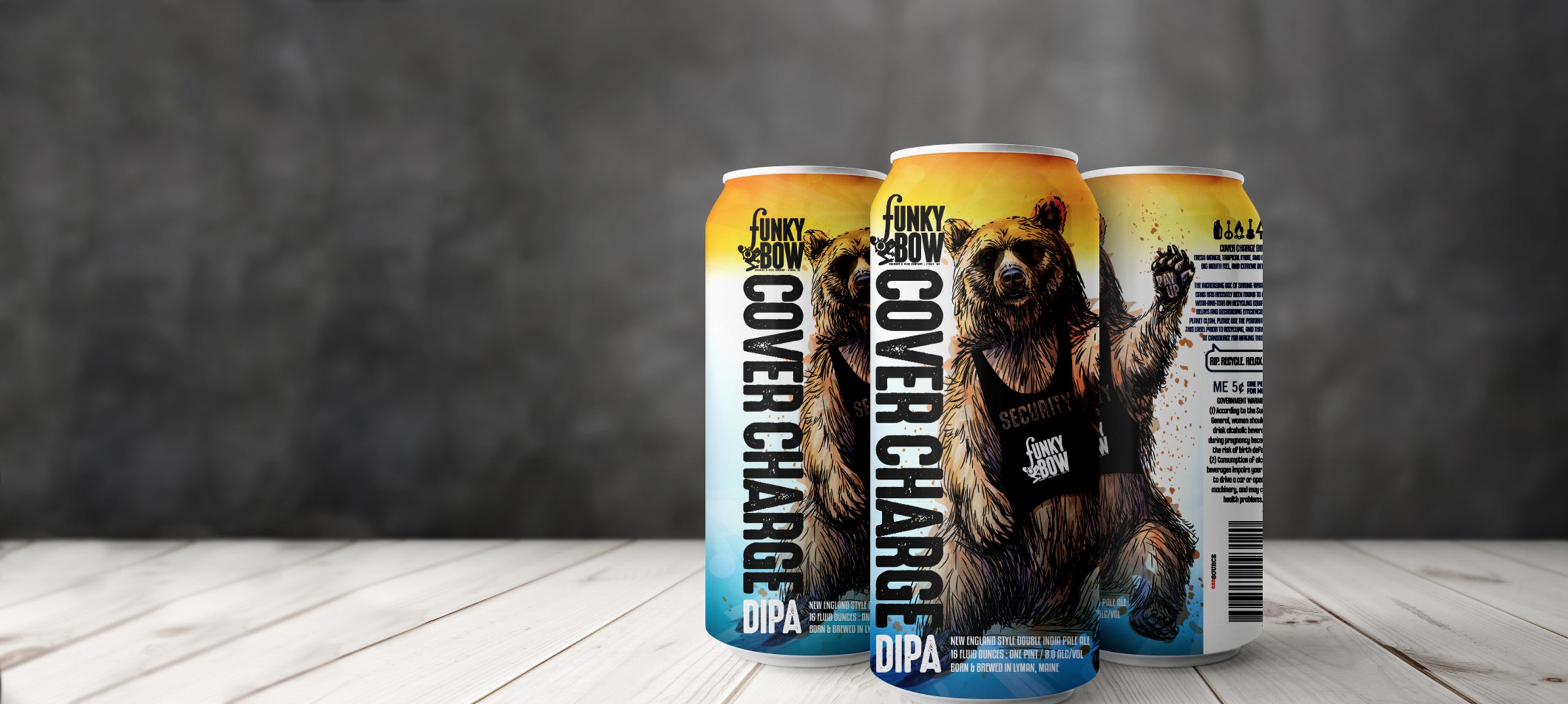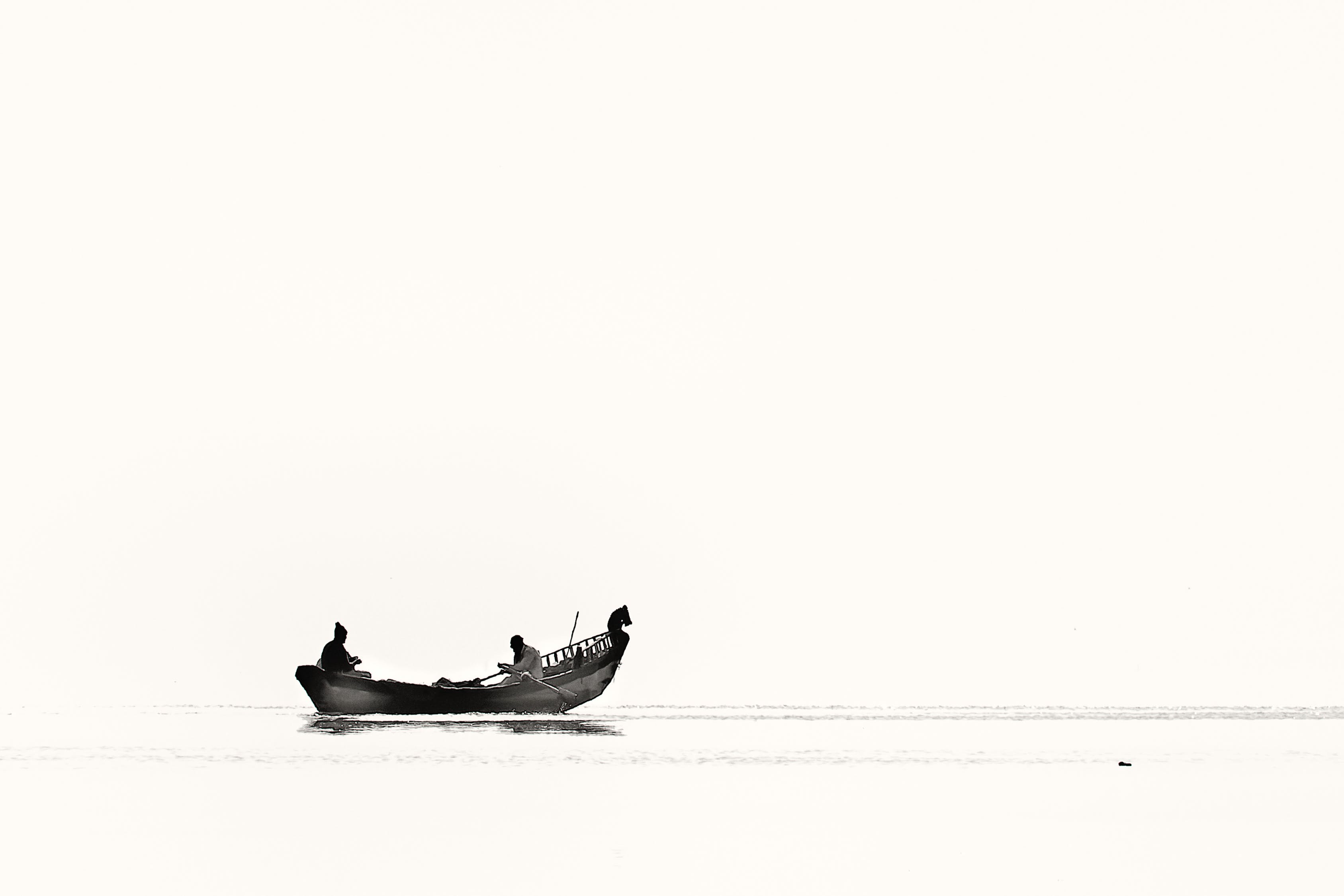 designing
craft beer
brands.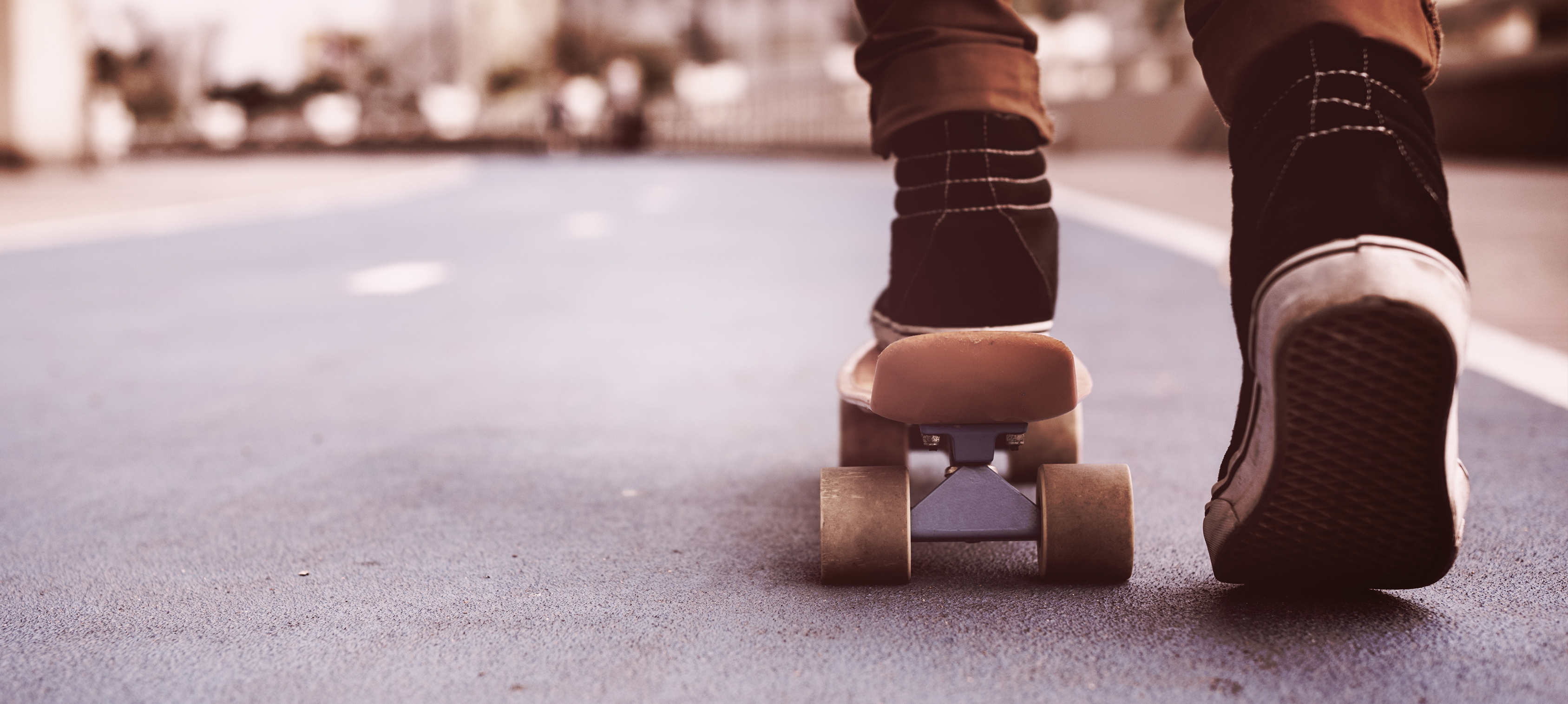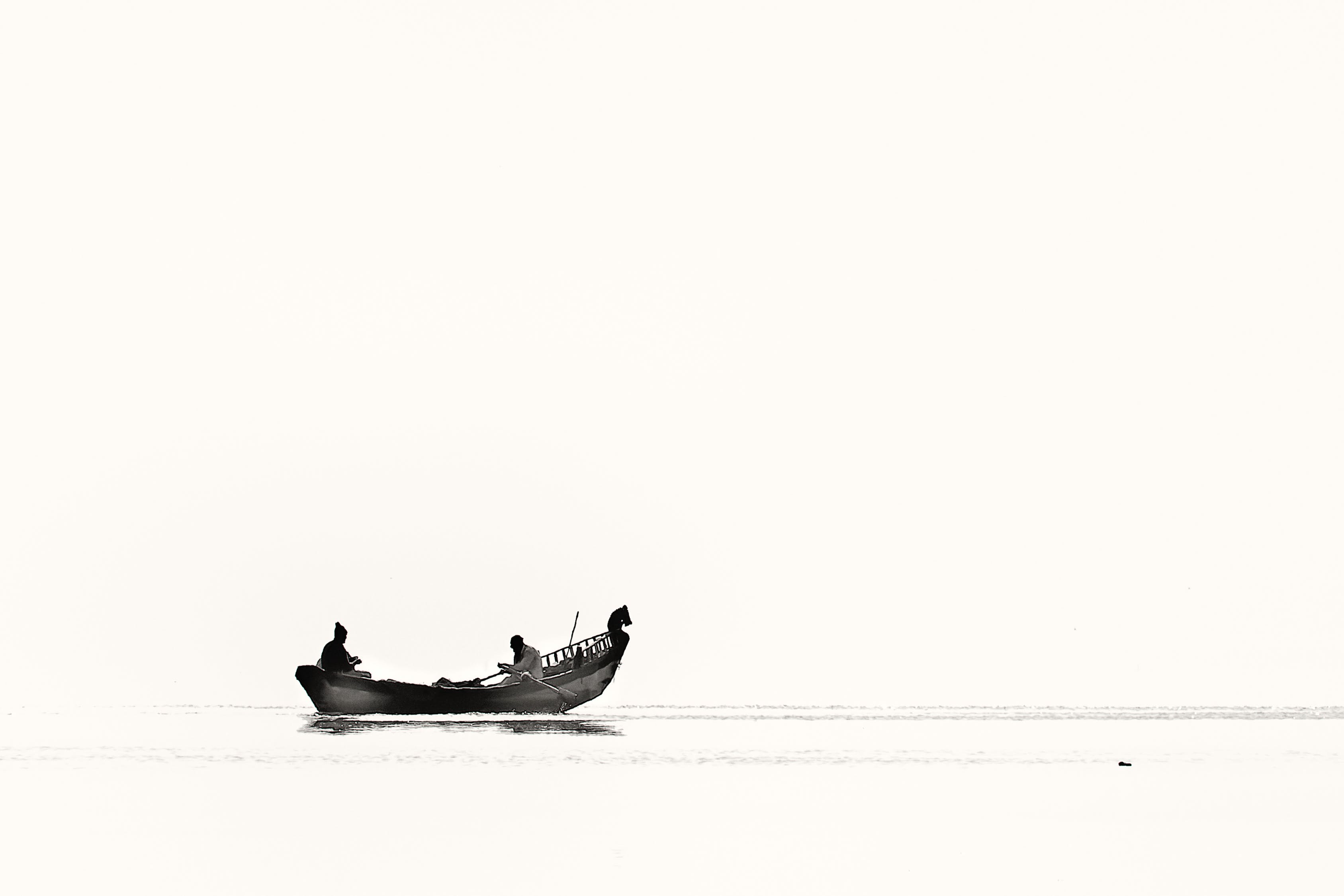 designing
badass
brands.
FULL BRAND BUILDS
CANNABIS, CRAFT BEER & BADASS BRANDING.
We create innovative and award-winning brands for startups and execute fresh rebranding for established clients. We specialize in logo design, mark and color palette, packaging, web development, social media personas and the implementation process – everything necessary to perpetuate your company's new image.
RAVEX MOTORSPORTS
Ravex Motorsports is a multifaceted company that gives definition to the term "badass".  They are well-known for their Outer Limits Tour, which is a nationwide traveling freestyle show including snowmobiles, atv's and dirtbikes which perform aerial stunts for big crowds. Ravex turned to us to give them a new, fresh look to their badassery. Starting with their logo, mark, apparel and merch designs. This was a perfect collaboration.
KIND&CO
Kind&Co is one of the top, most notable cannabis brands in Maine. We've been working with the crew from conception to develop a cannabis enthusiast brand that anyone can connect to. From the name to the website we've had our hands in everything. The brand has since expanded into Portland Cannabis Co and Le Kine Kitchen making some of the best edibles on the planet.
GROSS CONFECTION BAR
Gross Confection Bar is a dessert only focused restaurant operated by pastry chef and long time friend, Brant Dadaleares in Portland, Maine. Brant approached us with his concept in late 2013. We started with a logo and website design and assisted with the Kickstarter campaign that essentially launched the concept which has now become a highly sought after destination in the heart of the Old Port.
FUNKY BOW BREWING
Our partnership with Funky Bow started in 2015 with a single can design. Since then we have worked to identify their brand, strategy and have helped them become one of the top-selling beer brands in Maine. Including a logo and web refresh, followed by all marketing and can designs.
ROCK HARBOR BREWING
Rock Harbor Brewing launched their craft beer program and new taproom in 2017. They turned to GHDESIGNCO to manage the brand and launch. We identified their brand strength, logo development, color pallet, merch, signage, interior design, website and all can designs.
A Response Within 24…
Or the fries are on us.
We pride ourselves on service and communication.
Send us a note and we'll respond!